Requesting REALE Supporters!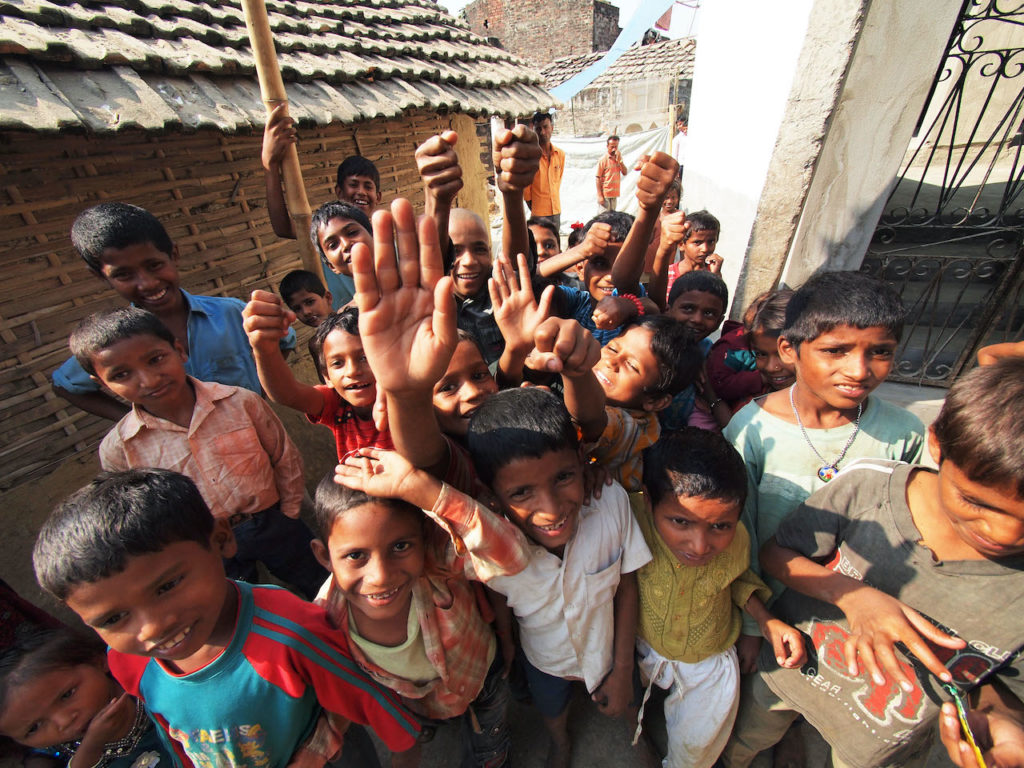 Will you join us to make a world with hope?
REALE WORLD is run by all the supporter's love.
By becoming a REALE Supporter,
You can support our activity to
Create next generation's leaders, lead the children's future
And activate the society in Japan, Nepal and around the world
To create a world with hope for both children and adults to shine.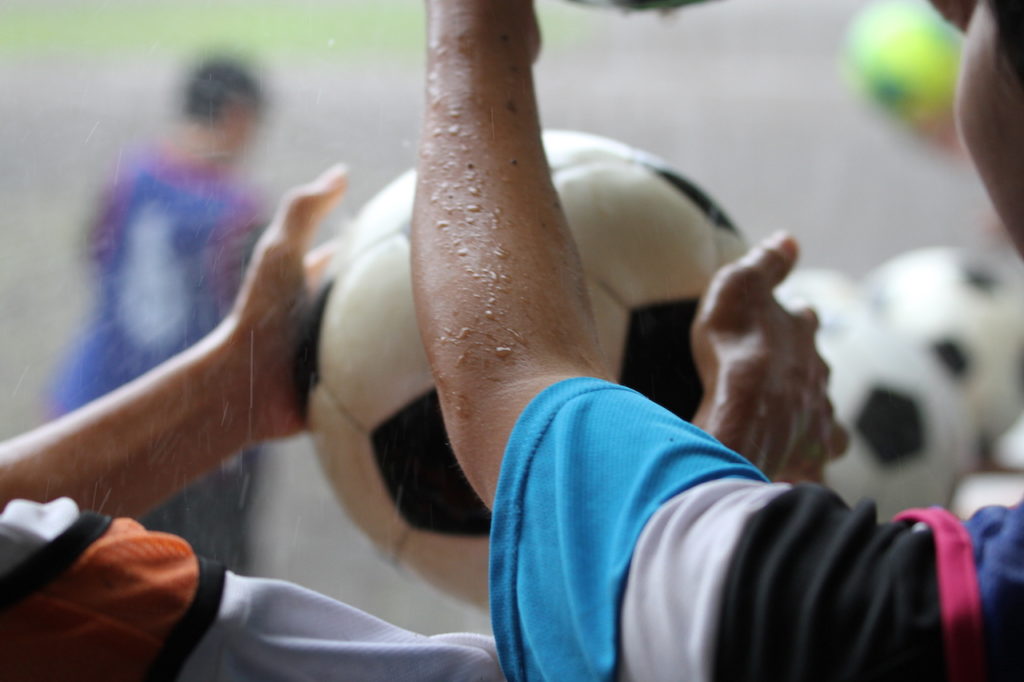 Aiming to create a world filled with hope, and both children and adults to shine,
There are many ways to support.
●To become a continuous supporter
We are welcoming supporting members who can contribute to annual fee of 6000 JPY.
The members will receive our activity reports by emails, the invitation to join our annual meet-up, and a letter from the children in Japan or Nepal once a year with the annual report.
●To make a donation
We are grateful to accept solo donations in any amount.
If desired, you may choose to donate for a specific project.
(With a donation over 50,000 JPY, we will publish your company's sponsor banner)
●To support us through non-monetary ways
There are several other ways to support our projects.
For example, you may purchase our Him Café coffee, donate a pair of soccer shoes, donate soccer equipment or medical kit necessary for our soccer teams, lending us tools or goods for our social events, etc. We look forward to any kind of support that you may provide us.
For any of you who could support us from overseas, please send us your message from the contact page. We would be happy to inform you individually about how and where to send your donations.