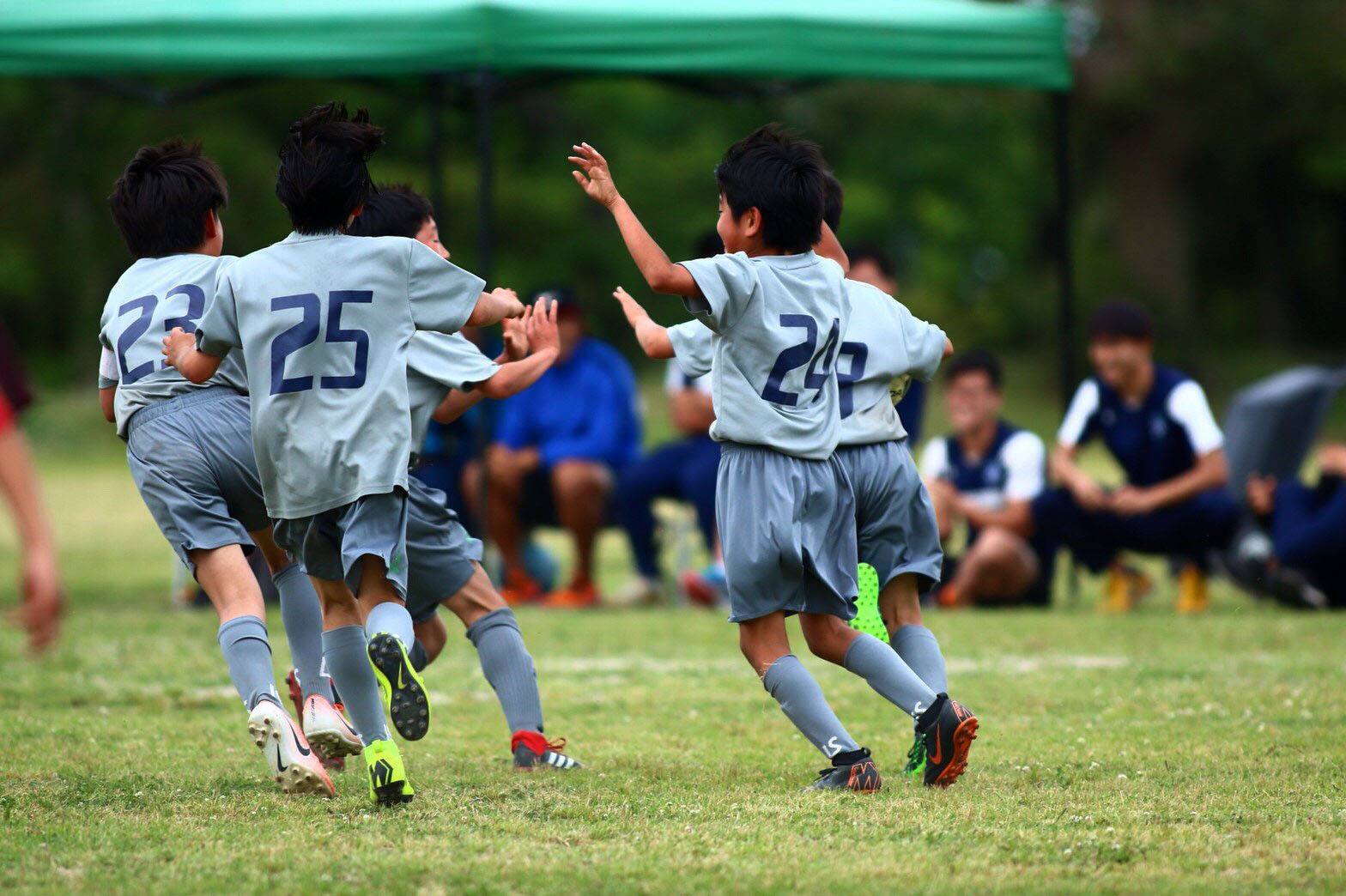 Educational Soccer Tournament REALE CUP
In soccer, there is a competition. And everyone, not only children but every adults who is involved in soccer, has the opportunity to giving their best in achieving their goal and receives growth in return.
REALE CUP is the one and only kind of tournament in the world that focuses on social contribution, international exchange and educational opportunities. Its theme is on "striving for the best" and "social contribution." It allows all people, children and adults, to have much fun and absorb learning at the same time.
In May 2019, the fist REALE CUP U12 was conducted.
From 2020, we are planning to conduct each U12 and Jr. Youth tournament annually.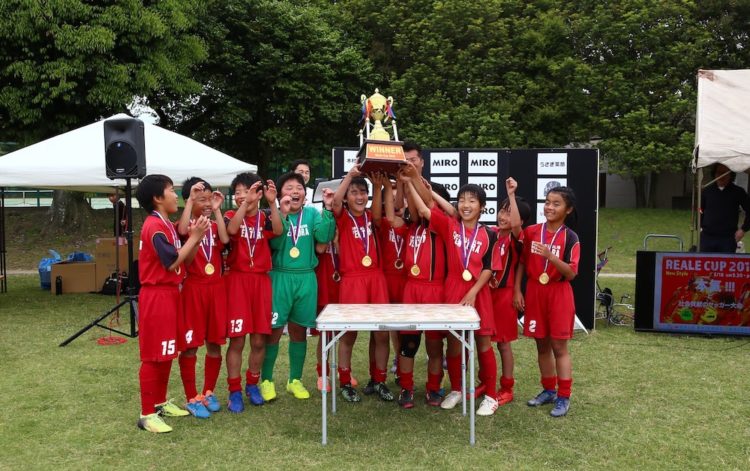 The real competition atmosphere that makes children strive
Match will be taken in a knock-out tournament style, where teams has only one chance to survive.
You will witness the children running the field with intense feelings, the joy of winning and the pain of loosing; the true expression of what it is to strive.
We intend to motivate children in every position by awarding the "man of the match" by the judgment of professional/post-professional players. The award will include MVP, best goal keeper, best defender, best mid-fielder, best forward and best coach, and will be awarded every single match of the tournament.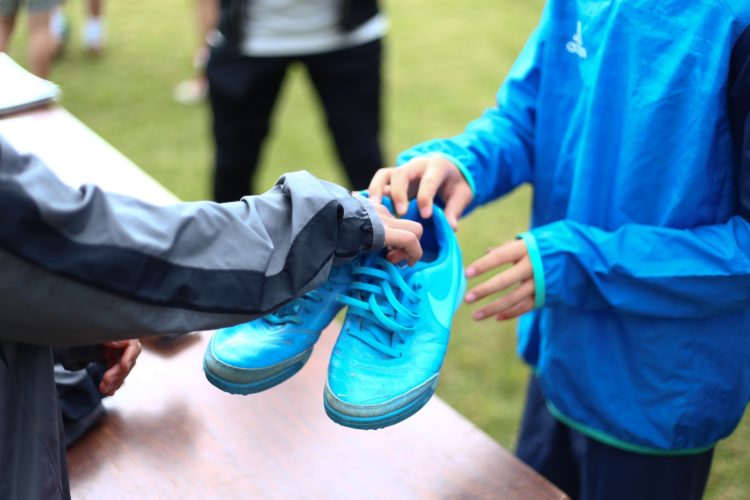 Entry requirement is the donation of shoes to the "World Friends Project."
Such soccer tournament will usually require monetary fee for the entry, but REALE CUP's only requirement is by giving out their used shoes for the donation to Reale World's social work activity "World Friends Project."
We ask the children to bring their shoes (that are still usable but no longer in use due to reasons such as their grown size) on the tournament day as the ticket for entry.
The children will also have lectures to learn about developing country and children living in poverty who will receive their shoes.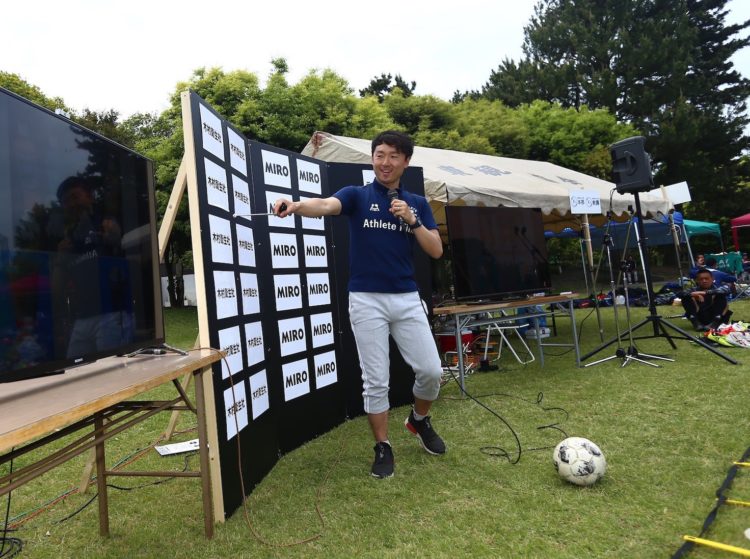 The tournament also host seminars to boost their strength and knowledge necessary to achieve their dreams.
REALE CUP also hosts "special seminars" that are open for all children, parents and visitors.
Such seminars include Food Education for athletes and medical seminar that are easy to understand and practice, which can become a great strength for children to make their dream come true.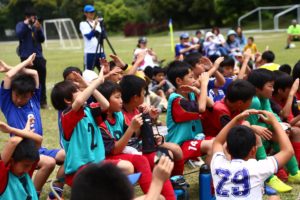 You can download a report on the first REALE CUP held in May 2019 from below.