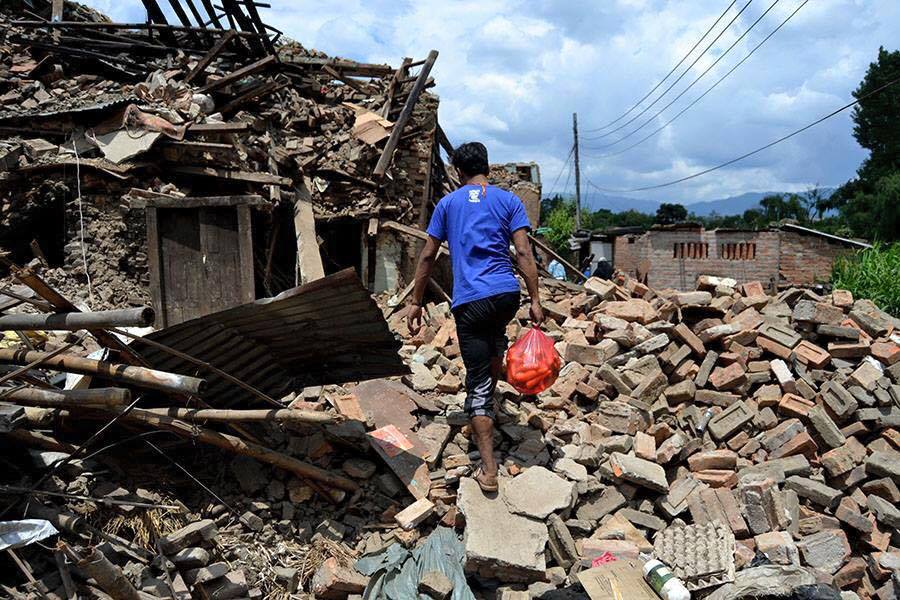 Assistance for Reconstruction
When there is an assistance particularly capable by the Reale World, we start a leading project to provide assistance for reconstructing the afflicted areas of disaster.
For the Nepal's catastrophic earthquake in April 2015, we were able to assemble the hands of staff and people related to FC Reale, therefore, we initiated the Santosh Reale Fund from the day the earthquake hit and began assisting the reconstruction of Nepal.
→ Click below for more details on the Santosh Reale Fund.