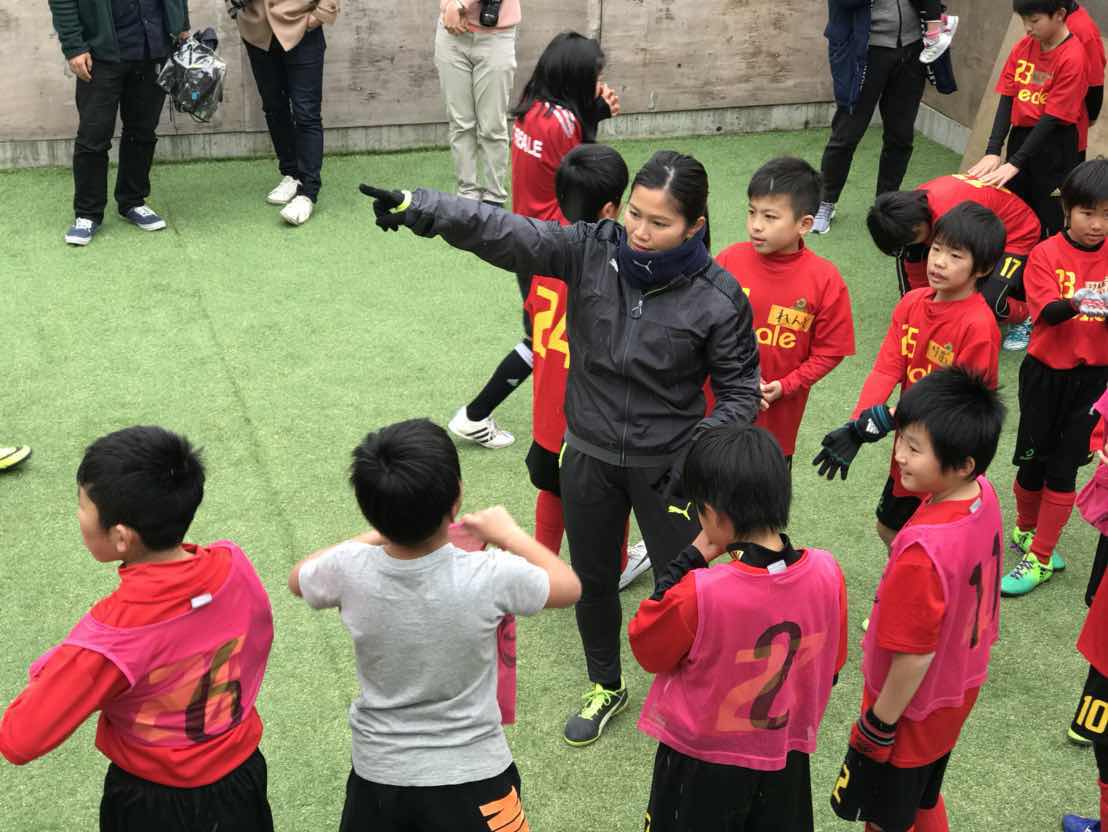 Dream Workshop & Seminars by the professional player
There are many things that children can learn to be successful in their life by the way professionals think, how they view the world, and the world they've seen from the professional's perspective.
We invite professionals /former professionals to conduct workshops and seminars, in order to create opportunities for kids in Ito City to have opportunities to interact and glimpse on the world they live in.
We wish these opportunities can allow children to have a dream, not only in soccer but to have a dream to become a professional in any area.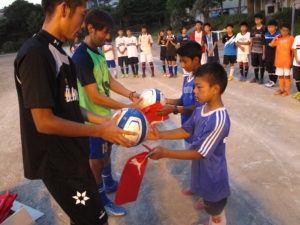 So far, we have invited the Women's World Cup champion player Ms. Honami Kawasumi, the consecutive champion of Japan's major freestyle football tournament Mr. Tetsu Asai the professional lifting performer, Mr. Dan Ito who have played soccer in 22 countries, the former J League player Mr. Yosuke Kataoka, and many others.