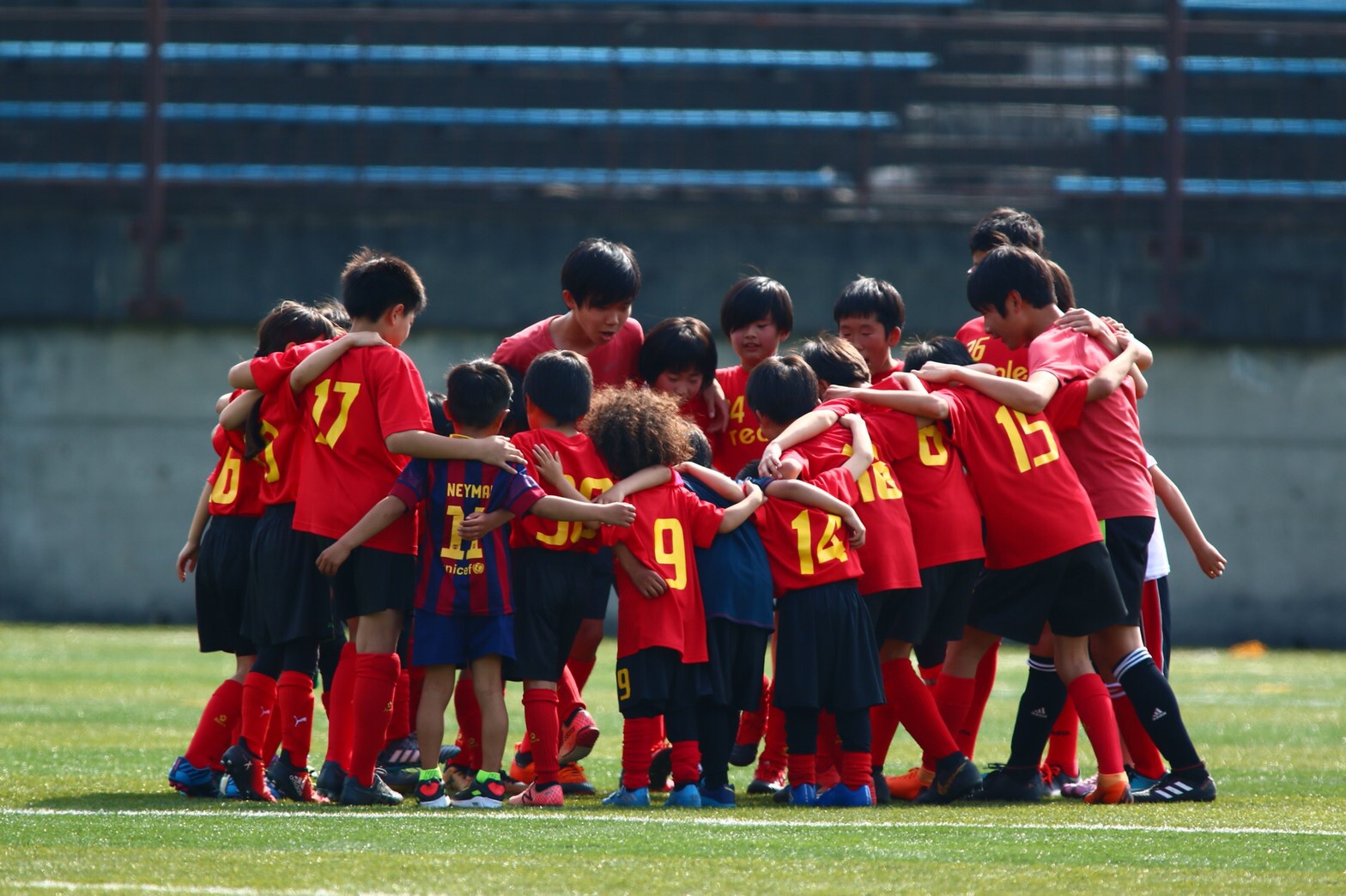 In 2009, it has started in Ito City.
Sport is the expression of life!
Especially, soccer is a sport that requires the individual autonomy as well as the cooperativity of the team, and is a competitive sport, which includes the similar traits as we go through life in this society.
It also provides an opportunity for children to attain; strength of survival, flexibility, open mind, compassion, effort making, self-esteem, acknowledging others and communication skills.
We initiated this club in 2009 at Ito City, Shizuoka Prefecture in Japan, as FC REALE, we wish to create an environment for children to grow as human being, through making effort in soccer, and pursue their dream to come true.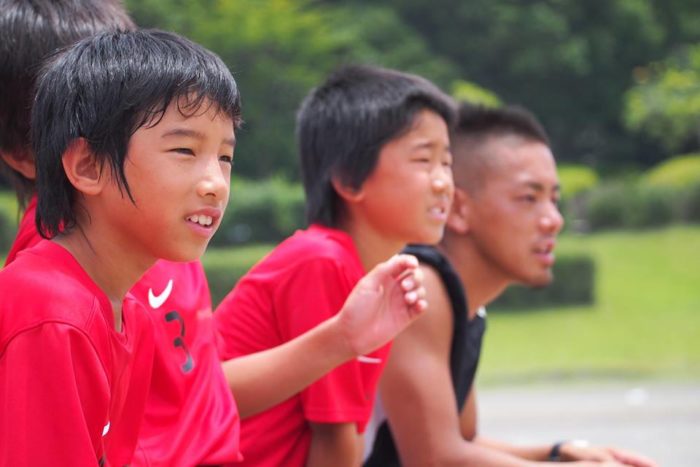 We also make the monthly fee to be as minimum as possible in order to welcome every single child who "wants to play soccer" regardless of their family's financial circumstances. Our aim is not only to make the team stronger, but also to make coaches interact with every child's problems and desires to make a team that both coaches and children can grow as a human being.
Moreover, our interactions go beyond soccer coaching, to support children's growth through many different areas such as assisting their school homework and allowing an experience of middle school students to organize the club management.