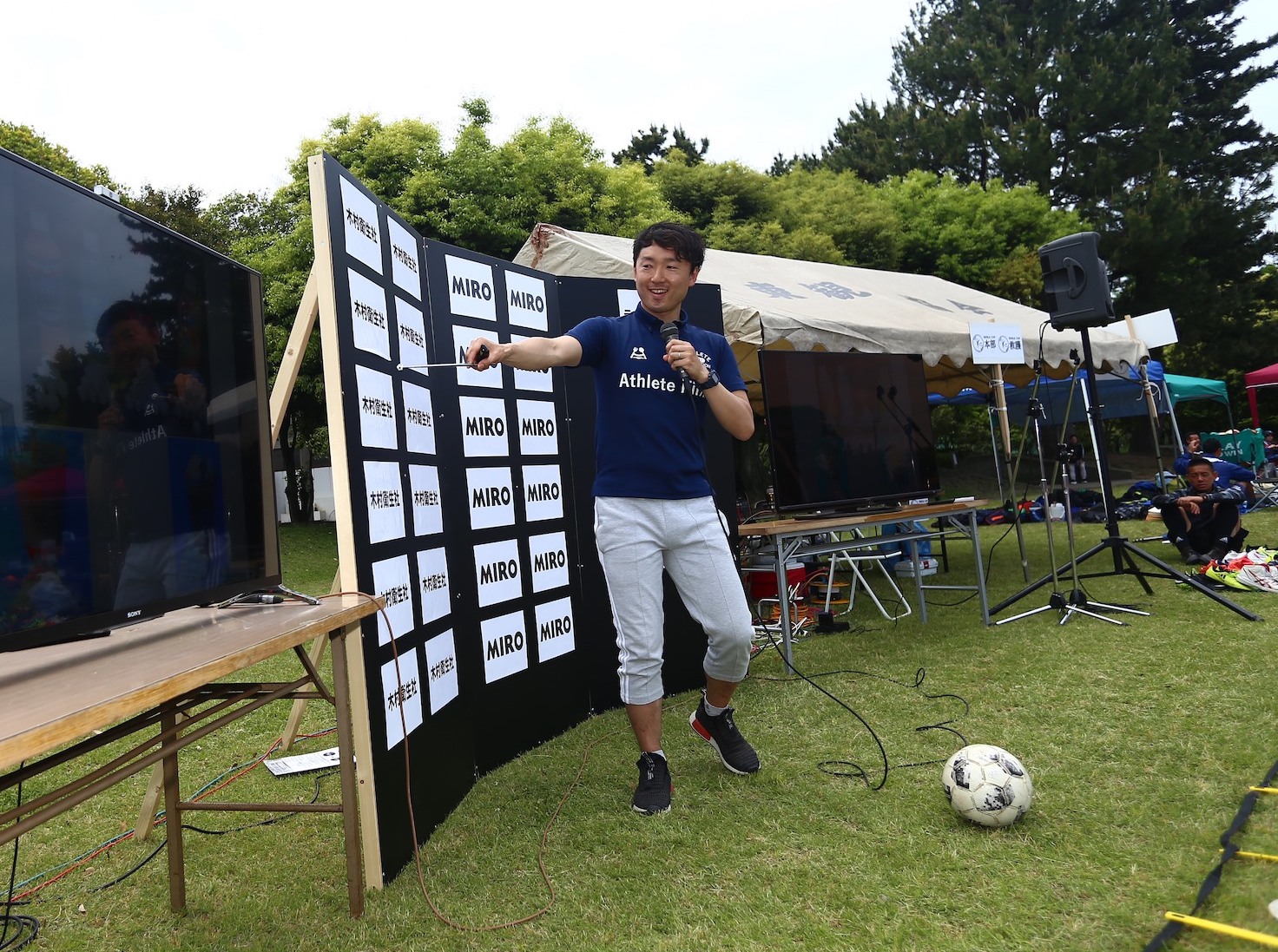 Food Education Seminar for Athletes
Through the Food Education Seminar, we teach the participants to learn not only about how food can affect their body and mind, and its essential dietary routine for athletes, but also about how it can affect their life as a human being.
In Japan, we conduct the seminar regularly to children from middle school to junior high school and to their guardians, and receive great feedbacks from the participants.
The seminar was conducted six times in 2018, four times in 2019, and will conduct four times in 2020 as well.
In 2020, we had an attempt to conduct the seminar to professional soccer players in Nepal as part of the Hero Project. It made a great contribution to raise the level of performance and awareness of Nepali players.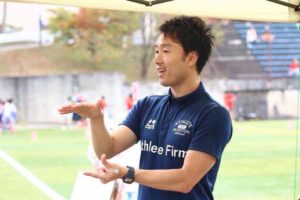 Instructor: Mr. Ryuichi Okada
Head of the Athlete Firm
Molecularly Matched Nutrition Medicine Manager, Athlete Food Meister, Food Education Instructor, C License Soccer Coach
Began soccer in age of 4, experienced in winning the prefecture tournament and east coast tournament in his high school year. But after retiring from injury during his college year, he chose the career as an instructor and lead his school team to the national tournament. His current career is a molecularly matched nutrition medicine manager who mainly work with athletes in growth phase, but also for Olympic athletes, professional soccer players and people in diverse genre of sports and age group to instruct on their nutrition management.
* Molecularly matched nutritional medicine is a new nutrition concept advocated by Dr. Linus Pauling, who has won two Nobel Prizes. A blood test is performed to understand how much nutrients ingested from the diet are digested, absorbed, and metabolized at the molecular level. By ingesting the optimal amount (the amount that suits each individual) of nutrients, cell synthesis and repair, it can help the individual prevent injuries and poor health, recovers quickly, and improves performance.