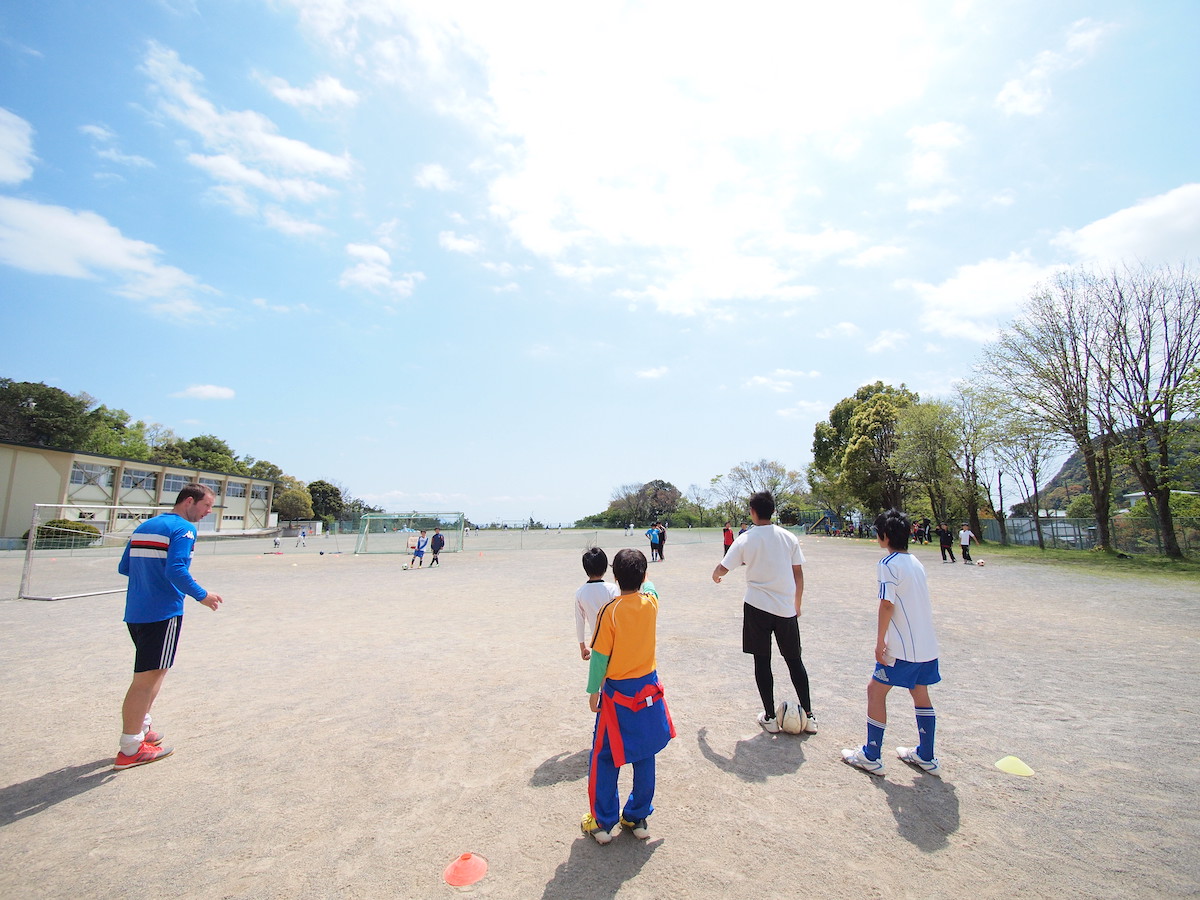 Inviting Overseas Professional Coaches
In order to motivate children's intention to aim higher, we invite coaches from national teams and professional teams in Europe and around the globe, for short or long term of providing experiences for children to learn professional guidance.
As children learn soccer techniques directly from the professional coaches, they can also interact with different culture, learn English from the native speaker, expose to values and views completely different to their own, and be given opportunities to broaden their mind and perspective.
It also serves as an opportunity for our coaches in Japan to learn coaching techniques from the most advanced countries in soccer.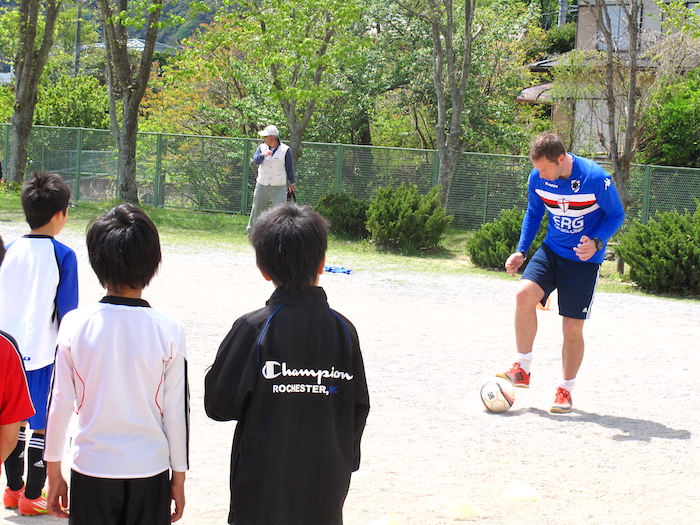 【Activity Record】
2013 – Invited volunteer coaches from Croatia, Scotland and England, providing long term soccer guidance in English.
2014 – Invited a Croatian professional coach to Nepal, aiming to improve the soccer skills in Nepal.
June 2017 – Invited a special coach, the head coach of U-15 HNK Hajduk Split S.D.D in Croatia.
April to June 2018 – Invited George Kuriyama, former coach of U-18 national team of Mexico and former coach of national team of Philippines.