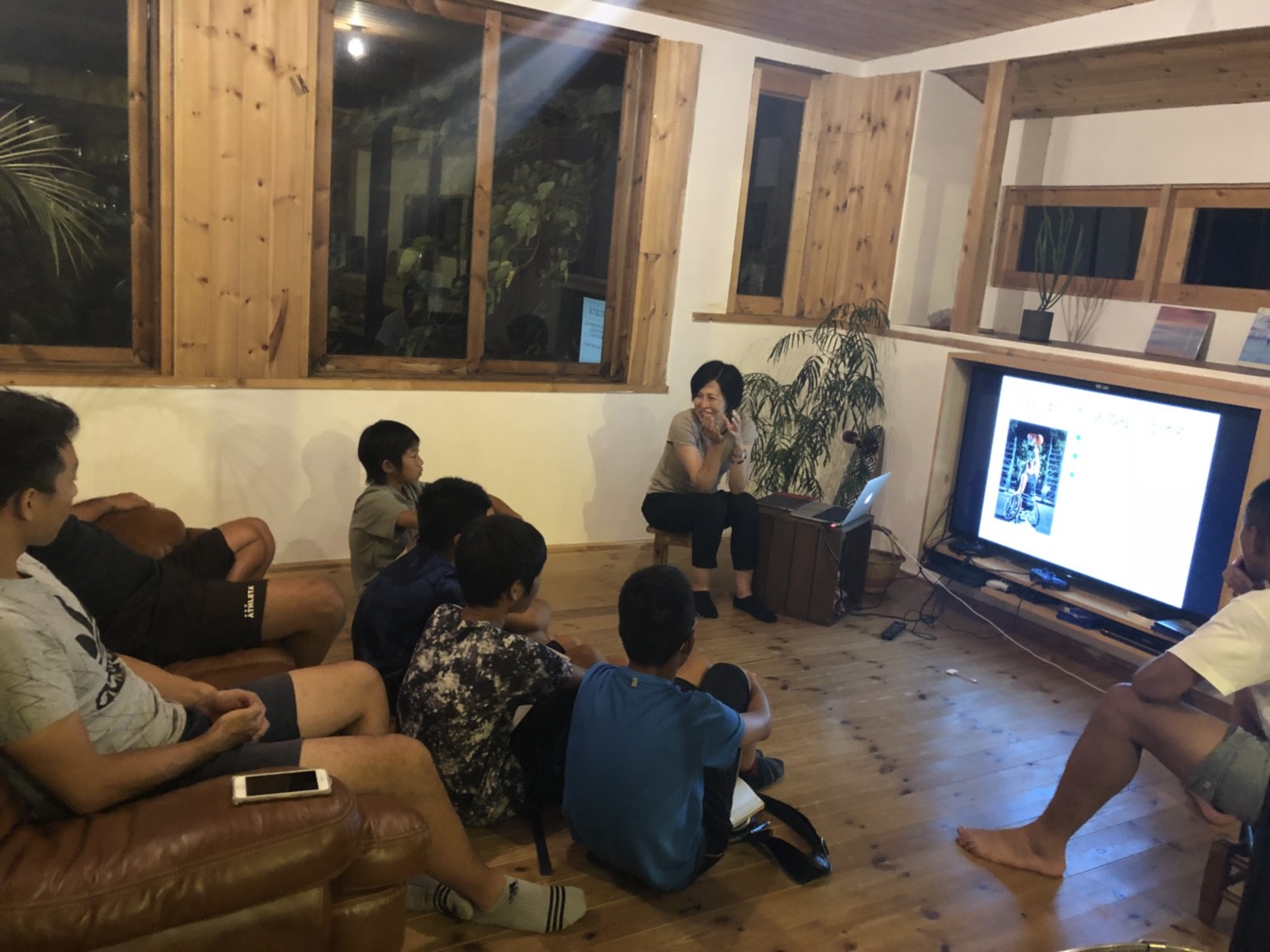 The aim of mental coaching is different to that of teaching, giving answers to students, instead, it aims to develop student's ability to understand their selves.
With a support from the mental coach, students will gain the strength to think by their selves, to analyze, to derive and to solve problems.
Mental coaching workshops are provided from the junior high school students, whose sense of self are beginning to emerge, and also to guardians and soccer coaches.
Children grows up by watching the way of adults. If surrounding adults, especially their parents, receive these mental coaching to find joy in their life, to live with happiness, we believe children will learn in their footsteps to figure out what is truly the life they desire.
NPO REALE WORLD also emphasize to work on related adults to live with hope and joy.
In 2019, we invited instructor Yuka Ogihara to conduct mental coaching workshops for four times.
We will continue this program in 2020.