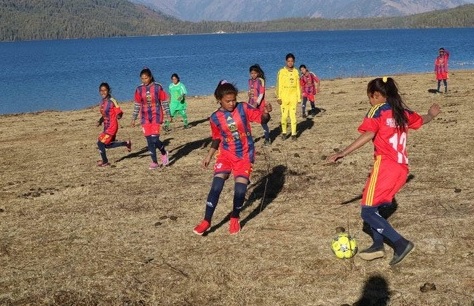 Supporting the Overseas Grassroots Activities
In order to do a meaningful grassroots activity in overseas, it is difficult to carry it on solely by Reale World.
Thus, we are involved to support local organizations whom has a similar purpose and way of thinking as ours.
By cooperating with local organizations, we are able to provide a support genuinely needed by the people, and be able to deliver our support to reach local areas that are difficult for foreigners to gain entry.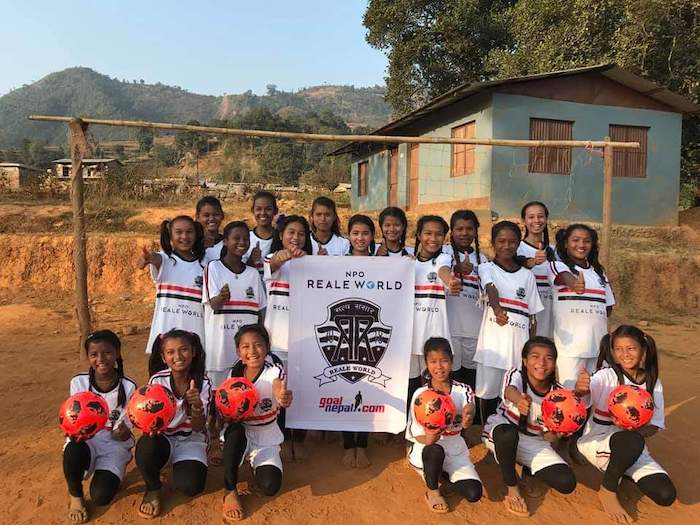 【GoalNepal Foundation】
GoalNepal is the only news media in Nepal specialized for soccer, and had initiated the GoalNepal Foundation to revitalize soccer activities in Nepal.
Their range of activity reaches to various field; development of youth soccer players, revitalizing girls soccer, supporting public schools' soccer clubs in farming villages and local soccer associations and etc.
From 2018, Reale World has been cooperating with them by donating soccer balls and uniforms mainly for girls soccer teams and for revitalizing the youth soccer in farming villages.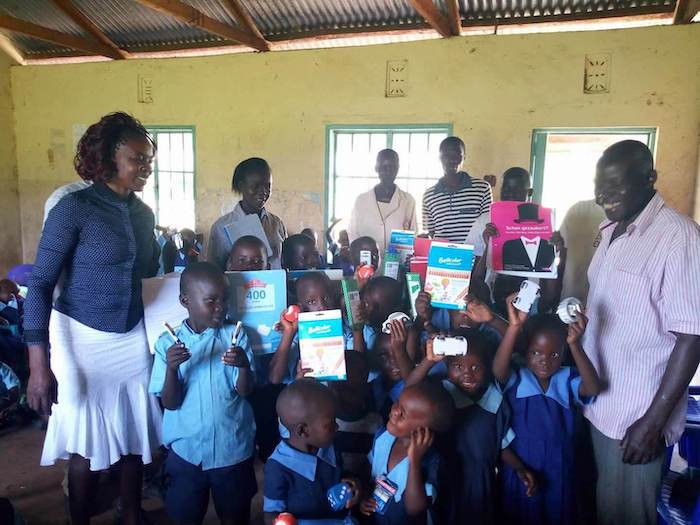 【Ruma Foundation】
An organization in Lambwe of Kenya (a village located 9 hours bus drive to east of the capital Nairobi) is running to teach soccer as well as lifestyle guidance and promote self-sustainability for children.
The chairman of the organization is Bobby Ogolla Odongo whom is the former national youth soccer player of Kenya.
He speaks his mission as "to be the guidance for children. Through soccer, life can be changed by his/her effort. And I created the Ruma Foundation so I can be the role model for children to promote their development."
As his beliefs are much similar as our activities, Reale World has been cooperating with him since 2020, and collaborated the World Friends Project.