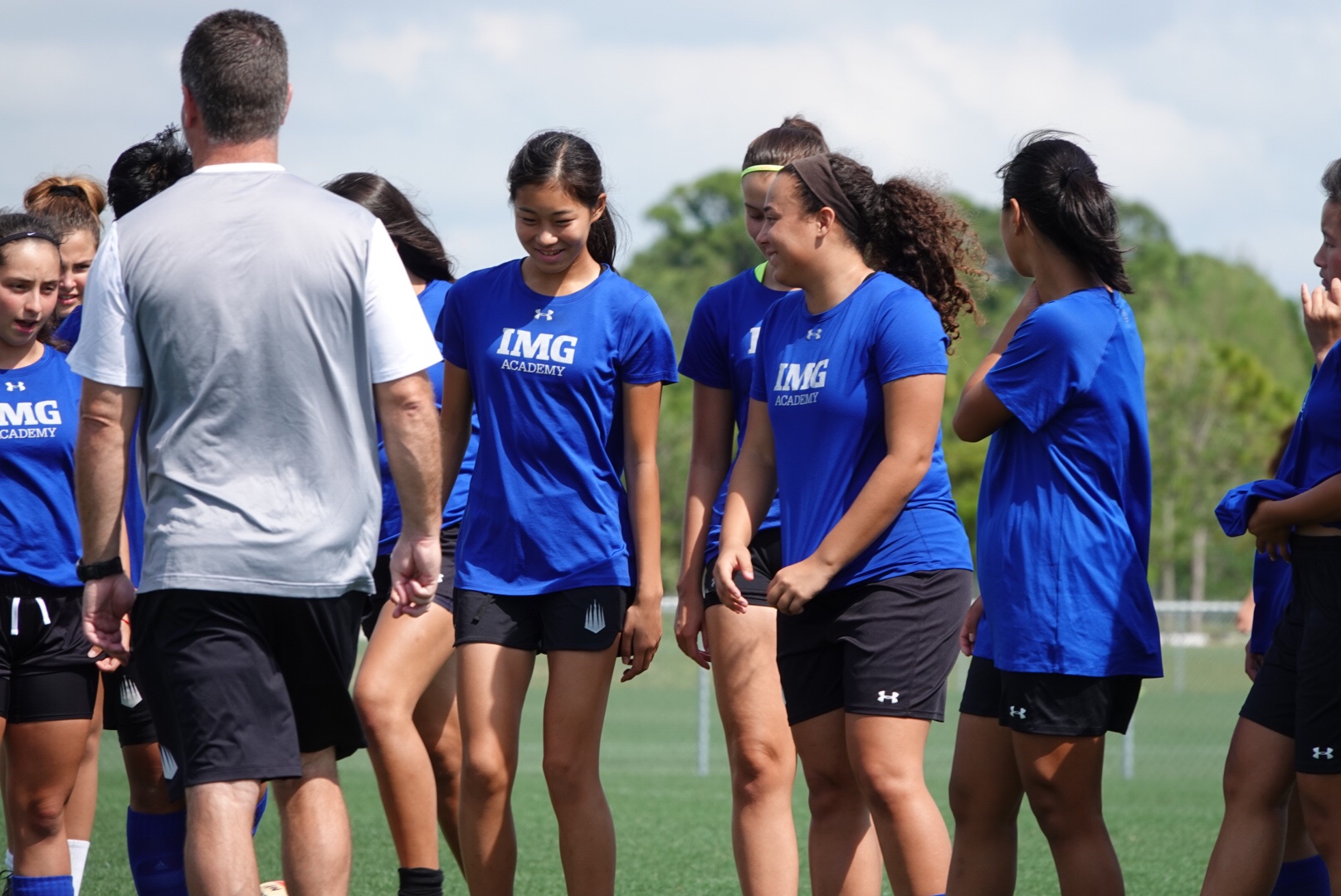 Supporting the Scouting Opportunities
Many children are close minded to think that there are only paths taken by the majority of people. However, in today's globalized society, there are countless ways to pursue one's career.
We as Reale World feels responsible to carry through our role in supporting children to; choose the most appropriate path for their career, choose the path that is meaningful in achieving their goals, and attain the strength to strive after in their future career.
Reale World had been eyed globally to build our own network with overseas professional coaches.
Using these connections, we actively provide scouting opportunities and recommendations to promote them advance overseas.