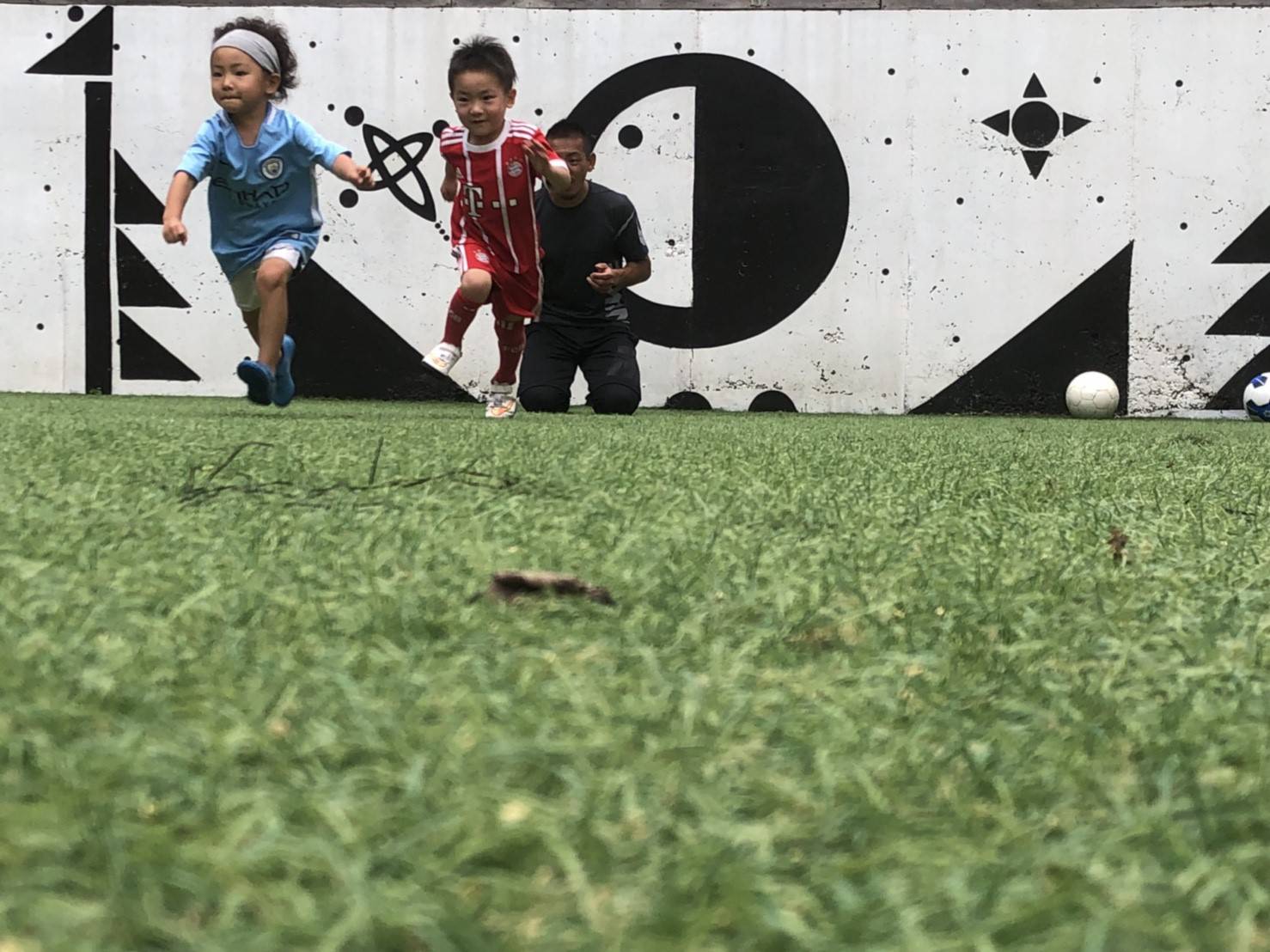 Targeting preschool kids, we initiated the Hato's Academy to promote their growth on mental and physical health.
In today's Japanese society, the decline of opportunities for kids to play outdoor is causing serious issue to decrease their athletic abilities.
In ages between five to nine are called the pre-golden age, which is the most active period of our nervous system to develop. Most notably, 80% of adult's nervous system are developed in ages between five to six.
Therefore, we intend to provide fun experiences on making them move as much as they should naturally have in playing outdoor for kids in these ages, in order to promote their growth mentally and physically.