NPO REALE WORLD is
A place to make hope
For children
For adults
And for the bright future!
Our motives to confront educational
and social issues today.
Lack of environment for adults to deeply interact with the children
Lack of environment for real communication
People are loosing their own voice/goals by the overwhelming amount of information
Lack of opportunities to attain mutual understanding ability in order to adapt rapid globalization
Limitation on the future by the place, country and environment that people are given birth

To provide a place
Where children and adults
Can believe in their selves
Can have hope
Can have goal
And gain strength to live
with strong will
Regardless of any circumstances.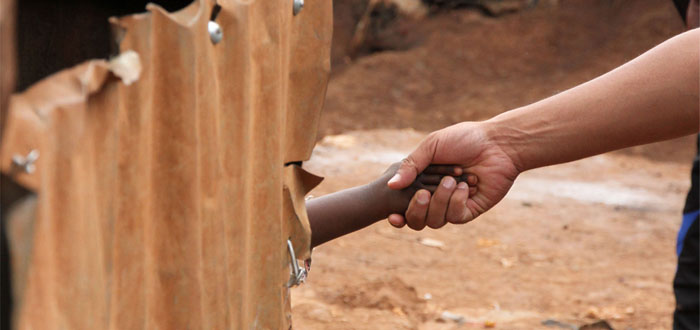 Our Vision
To create a society where everyone
In the world respect each other,
And live their own talent.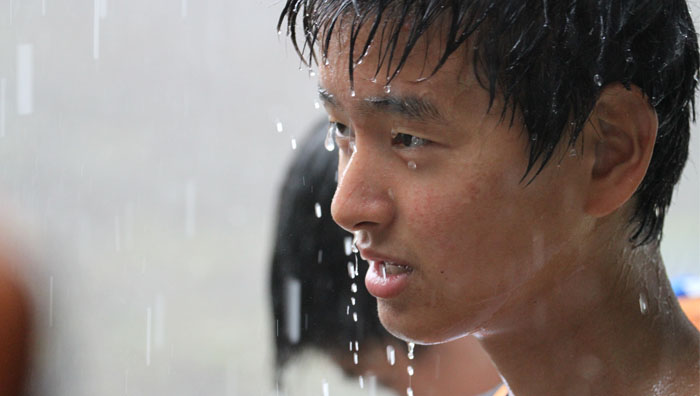 Our Mission
To produce young leaders
That can guide children.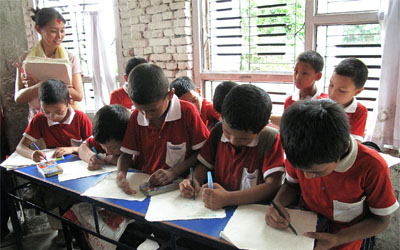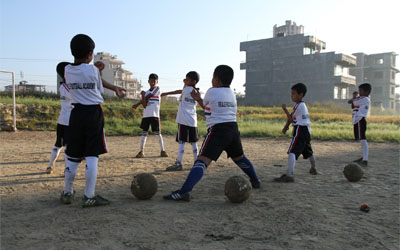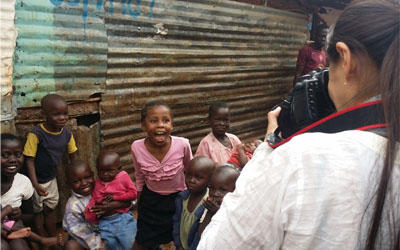 From the Omuro Plateau of Shizuoka to throughout Japan, and to the world!
Our interactions does not remain in Japan.
We are stretching our projects and programs to
Perform at the grounds of Japan, Nepal and throughout the world.